We're Open!
Pseudorandom:
Life in Seattle (MP3, 696 kb) - thanks to Mark Eskenazi
My list of people who should send me an email
LarameeFoundation
Lots of photos
My Resume
Recipes I Like
Shepherd's Pie With a Runny Egg and a Puff Pastry Base :: foodious.com
Baked Rockfish with Capers :: foodious.com
Lettuce Cups With Grilled Chicken :: foodious.com
Articles/Tutorials:
I had an article pulbished in
Java article in JavaSPEKTRUM (March, 2004)
Wedelmusic conference talk
(published by IEEE, Sept, 2003)
JMS Architectural Evaluation
(published by Javaworld, Nov, 2002).
Software Configuration Management for Java
(published by JDJ, Nov, 2002).
Efficient, High-Volume, Algorithmic Image Generation.
Tutorial on Network Protocol Software Simulation.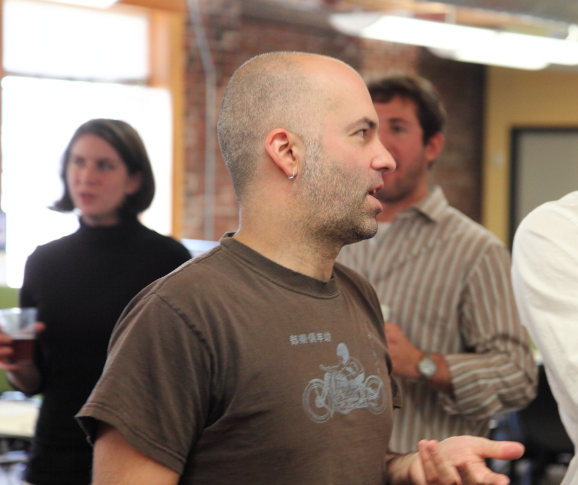 Tom, in Seattle recently, pointificating, as is the norm these days.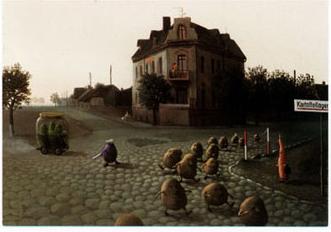 Check out the greatest painting ever,
Potato Warehouse
by Michael Sowa.
It's most notable feature being the
Pickle Jar Car
.